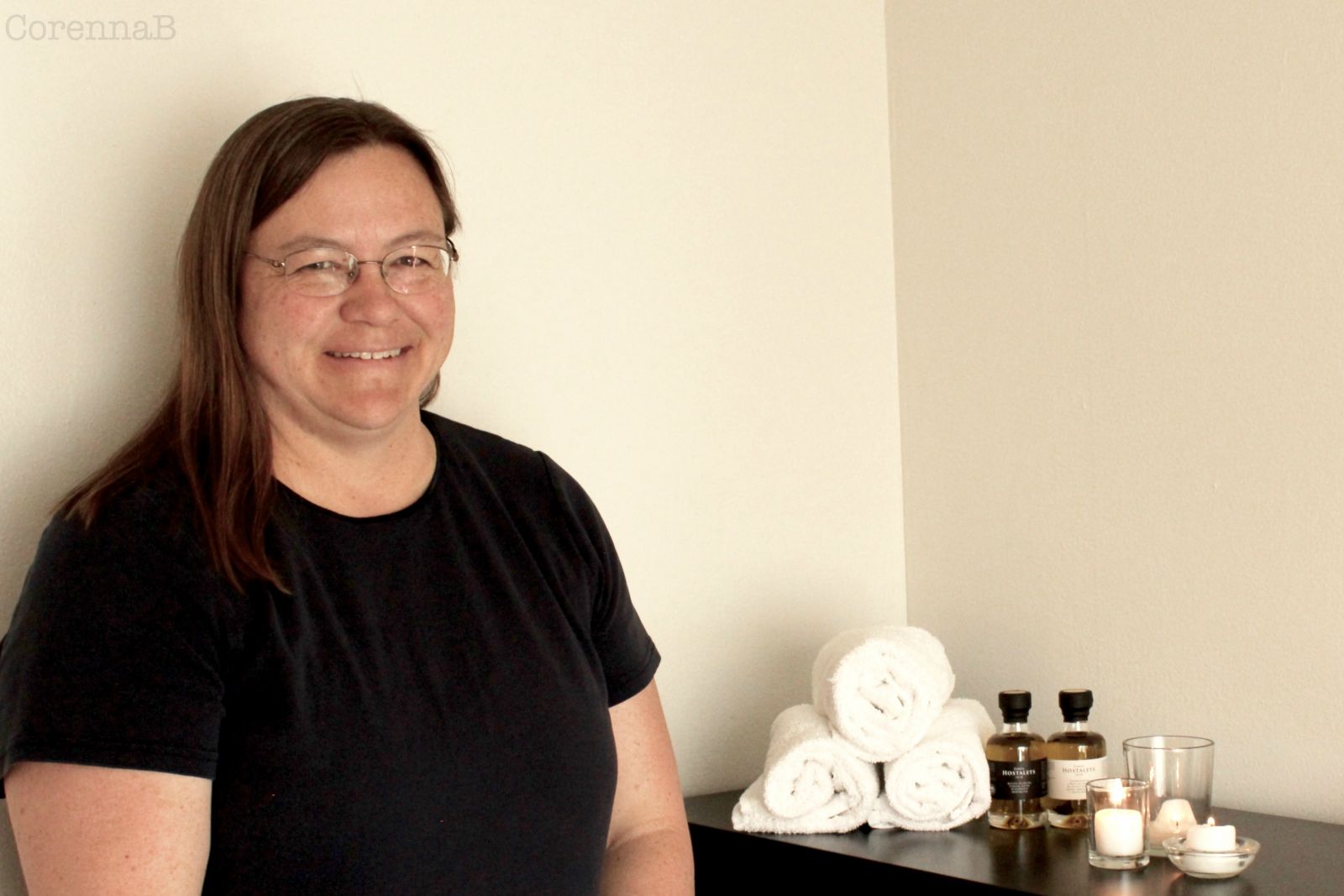 Laura Charlton B.S., CEIM, BCMT, IAIMT
Swedish Massage, Hot Stone Massage, Shiatsu, Craniosacral Therapy, Reflexology, Infant Massage, Massage in Schools, Bach Flower Remedies, out call, events and parties and more.
Massage changes people's lives for the better and mine life was no exception. When I learned massage more than 25 years ago, I felt the healing power of touch and experienced miraculous outcomes throughout my training that dowsed my inner skeptic permanently.
My healthcare philosophy includes returning and restoring the part of life that makes life worth living for my clients. I like to customize each session so that each client feels like an individual. I honor each client's diversity and respect each client's confidentiality so that a safe healing environment is the foundation of every sessions.
I was most influenced by my Dad who died of ALS, commonly known as Lou Gerhrg's Disease. Amyotrophic Lateral Sclerosis is growing in global awareness and mainstream media through the ice bucket challenge. Dad remains my champion and I was able to provide relief for his ailing body through massage therapy. My two other teachers are my children, Savana and Hank, who were massaged from birth, and have taught me even more about massage and human development than any book or class could have provided. I named the business, H and S Massage, after them.